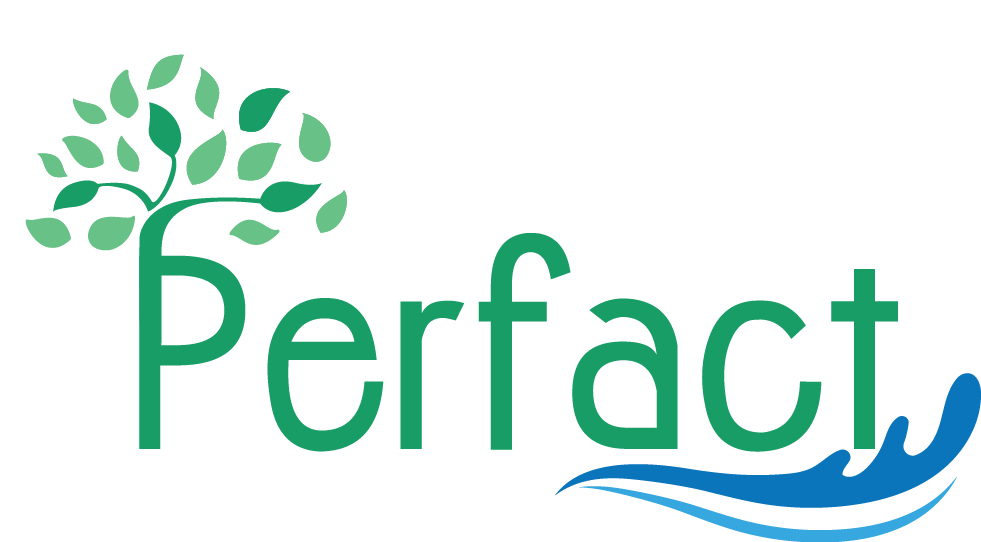 Perfact Group is one of the Top 'Environmental Solutions' Provider in India. 
Established in 2004 by erudites with uncompromising eco-centric values to make a change in the perception of environmental consultants and ignite a movement towards sustainability.
Around 105 working staff across six cities working in different disciplines like Chemistry, Environmental Sciences, Social Sciences, Mechanical Engineering, Civil Engineering, Chemical Engineering, Geology, Mining, Physics, Electronics, Microbiology, Biotechnology, Forestry, Remote sensing, Botany, Zoology, Risk and Safety Engineering, Architecture, Mathematics, Natural resources etc.
AccreditationS & Certifications
Compliance with ISO/IEC Standard 17025:2017 for General requirements for the competence of testing and Calibration laboratories
Category-A under the QCI-NABET Scheme for Accreditation of EIA Consultant
Compliance with ISO/IEC 17025:2017 for General Requirements for the Competence of Testing & Calibration Laboratories
Address : 5th Floor, NN Mall Mangalam Place, Sector- 3, Rohini, New Delhi – 110085, India
Phone : 91-11-49281360 | E-mail : info@perfactgroup.in